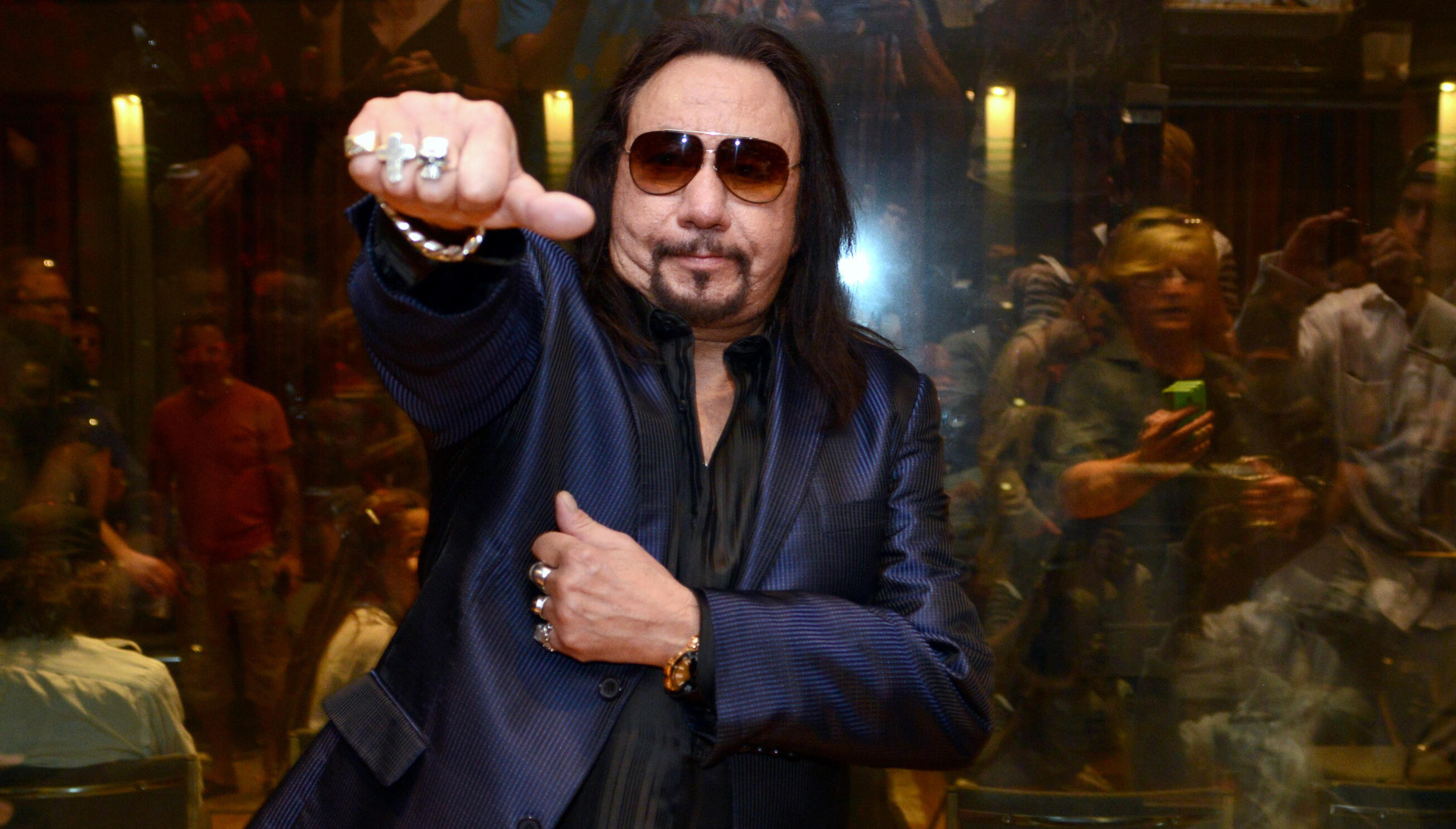 Remember when Ace Frehley vowed to release information that would RUIN Paul Stanley and Gene Simmons unless Paul apologized for insulting his musical abilities?
Well, the threat has been rescinded. Ace says he has decided not to sink to THEIR level.
He says, quote, "I came to the realization that I don't even have to bring up anything that I have hidden away in my attorney's safe deposit box. I can just talk about things that they've said about me in black and white.
"They can't come after me after that because they said it. It's in black and white."
Also, Ace says Paul called him right after he issued his threat.
He said, quote, "[Eff] you Ace, I'm not going to apologize" . . . and then hung up.
Source: Loudwire
Article Pics: Getty Images