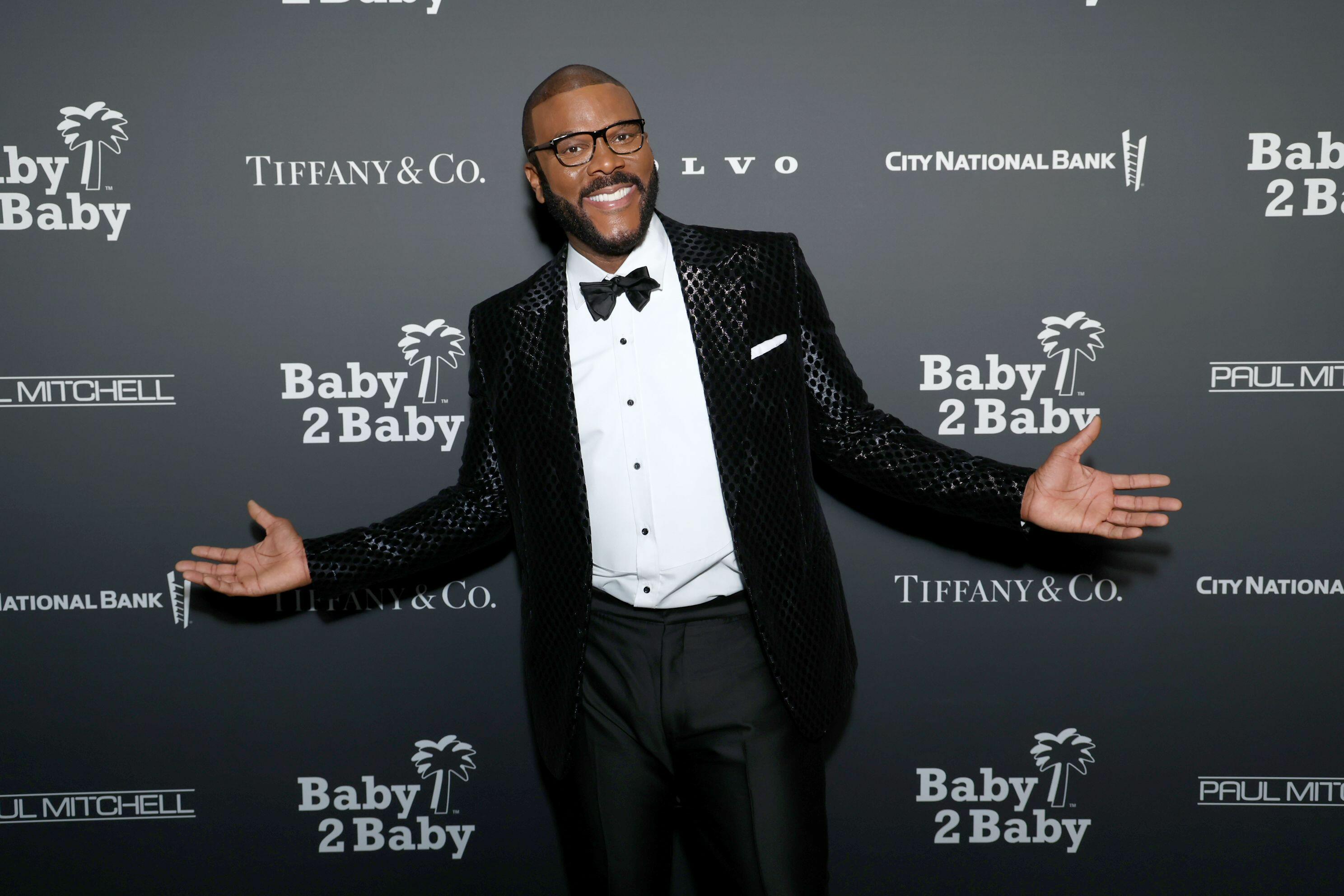 Here's what a decent human being Tyler Perry is: 
Tyler's film complex in Atlanta has caused property values in the area to jump, and that means higher taxes. It's putting the squeeze on older, low-income residents, and making it harder for them to keep their homes.
So he's shelling out $750,000 to keep them in their homes. It'll cover the tax increase for the next 20 years. 
He's also kicking in another $500,000 a year for the next four years, for a total donation of $2.75 million.
Source: TMZ
Article Pic: Getty Images