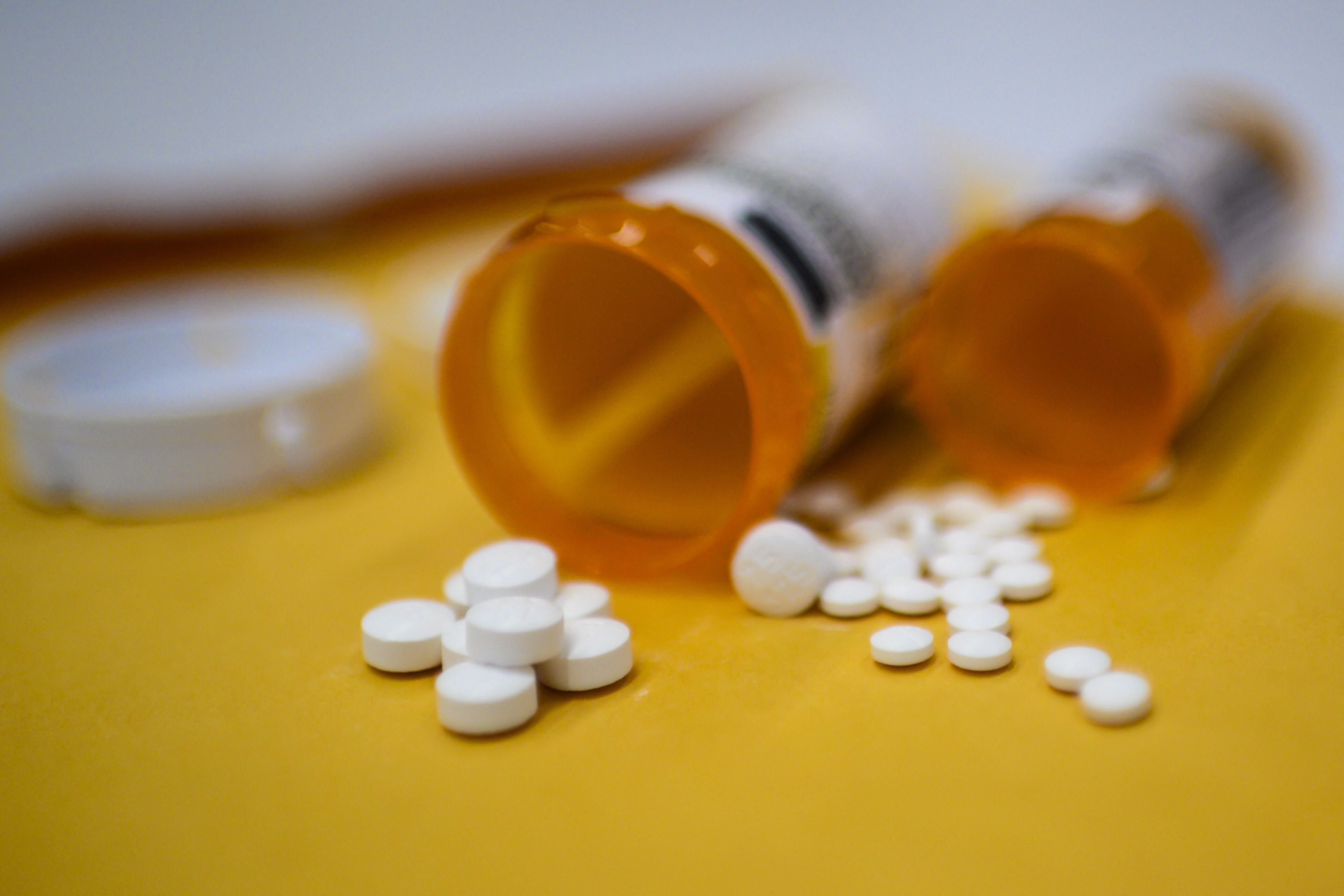 Thinking of heading south of the border for cheaper prescriptions? Think again. Researchers from UCLA found pharmacies in Mexican tourist areas sold counterfeit pills containing fentanyl, heroin, and meth.
These pills, which are sold to American tourists without a prescription, were labeled as oxycodone, percocet, and Adderall.
68% of 40 pharmacies in Northern Mexico had at least one controlled substance for sale without a prescription. Pills containing fentanyl, heroin, and/or methamphetamine were found in 11 pharmacies. Nine pills sold as Adderall contained methamphetamine.

More at the source: UPI
Article Pic: Getty Images