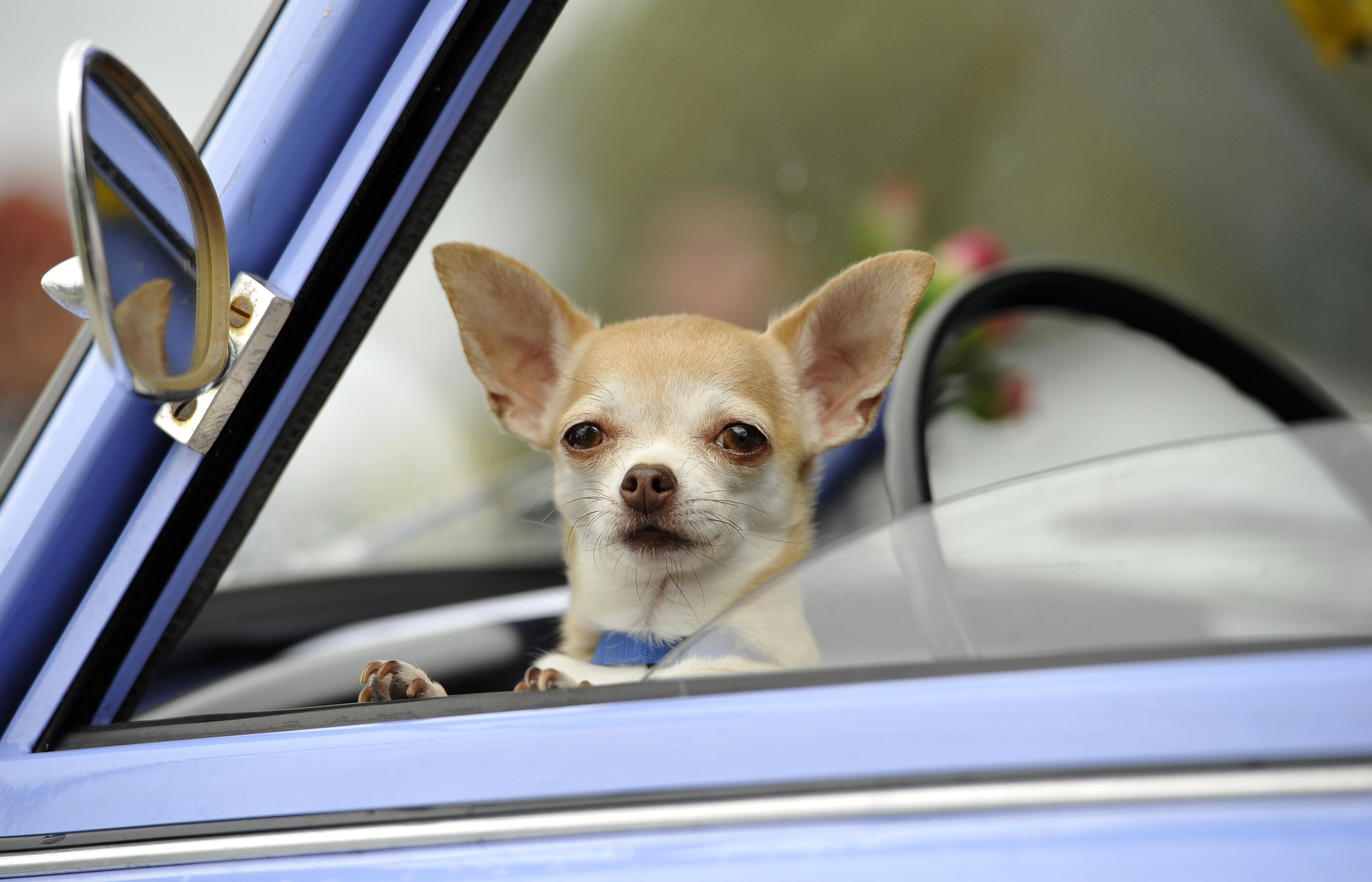 Naturally in today's world you need something that triggers people to get those clicks. In this case it would be the "Dogs Can't Have Their Head Out The Window" headline. However, it's more about your safety and your animals safety.
I love seeing a cute dog with it's head out the window flowing in the breeze so excited taking in ALL the smells at once and cooling down. The concern is an untethered Dog in the tailgate of a truck which could and have fallen out causing a concern not only for the dog but other drivers.
Or if you were to get into an accident with your Dog on your lap imagine what happens when the airbag deploys. Yes, NOT a pretty picture for you or your pooch.
Several states already have these laws on the books and the others that don't have the issue covered under their "distracted driving" laws where you can be pulled over and given a ticket for driving with your animal loose in the car.
So before you start buying into the "Florida is making dumb laws no other states would do" pump the breaks 😁🐶
photo: getty images