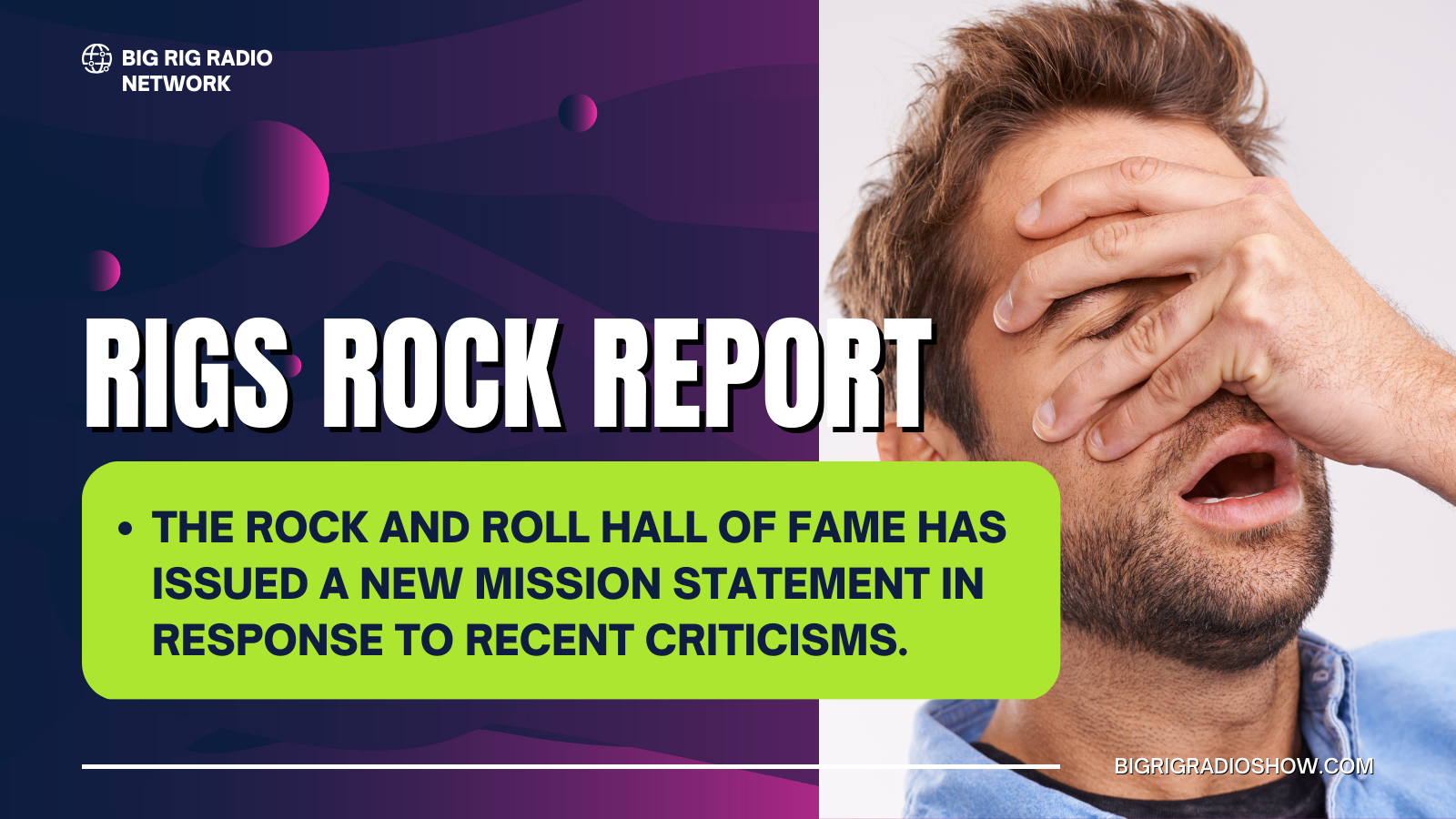 The Rock and Roll Hall of Fame has issued a new mission statement in response to recent criticisms.
The statement shoots back at complaints about the induction of country and hip-hop artists being inducted.
"Born from the collision of rhythm & blues, country and gospel, rock 'n' roll is a spirit that is inclusive and ever-changing," the statement reads. "The Rock & Roll Hall of Fame celebrates the sound of youth culture and honors the artists whose music connects us all."
SPOKEN LIKE A TRUE SELL OUT . "POP" music covers all the bases NOT ROCK AND ROLL. Put them all in a "POP Hall of Fame" . Rock and Roll made people fearful. It was NOT inclusive. People burned their kids records, CHURCHES BANNED IT! It was rowdy, bad, & against the grain. Can we stop with this "inclusive" nonsense already. People are gonna like what they like. The R-N-R Hall of Fame should NOT be pussified any further.
ROCK AN ROLL IS NOT A SAFE SPACE AND THAT'S WHY I LOVE IT!
Nominees for this year are: KATE BUSH, SHERYL CROW, MISSY ELLIOTT, IRON MAIDEN, JOY DIVISION/NEW ORDER, CYNDI LAUPER, GEORGE MICHAEL, WILLIE NELSON, RAGE AGAINST THE MACHINE, SOUNDGARDEN, THE SPINNERS, A TRIBE CALLED QUEST, THE WHITE STRIPES, and WARREN ZEVON.