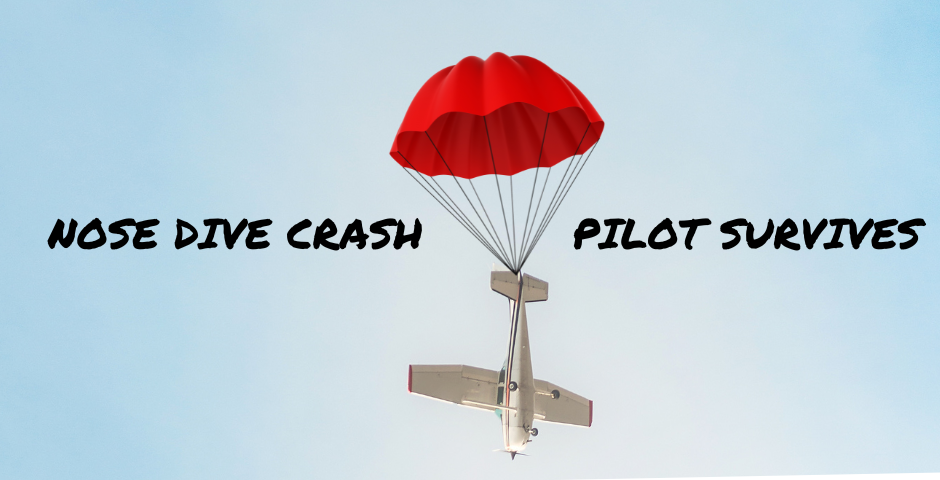 The plane suffered engine failure. The pilot engaged the parachute safety system and the plane landed nose first on a public street hitting a street sign.
Police in Bruges, Germany said the street sign suffered "minimal" damage 😁
Doubtful we could pull this off with a passenger jet, but it does make you wonder what the future of safety in plane travel holds.