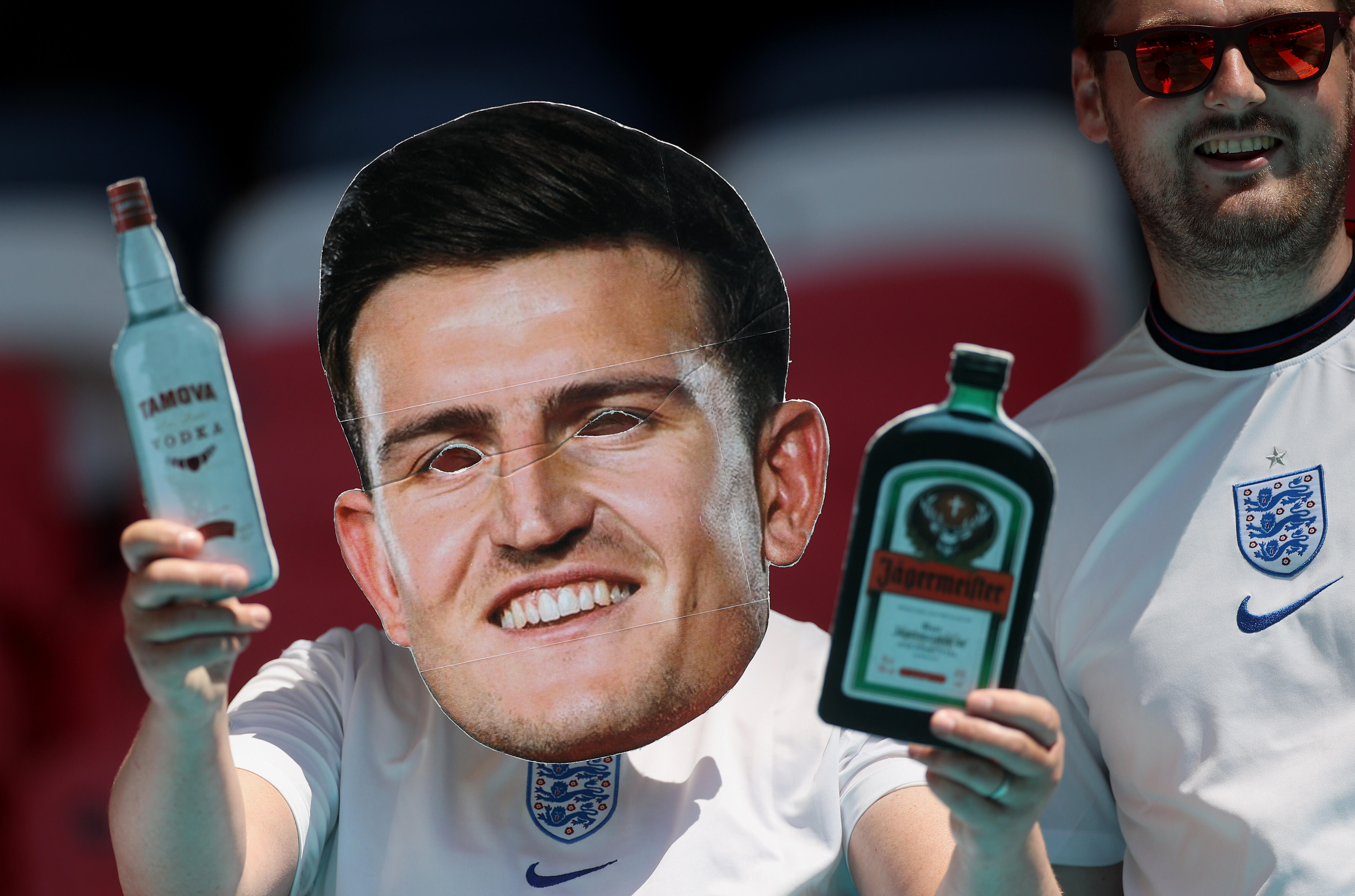 A man in South Africa has paid the ultimate price for trying to win a drinking competition.
Police say an unnamed man has died after downing an entire bottle of Jägermeister in less than two minutes. Consider that Jager is 35% alcohol – that's why it's not surprising to hear that the victim was described as "immediately collapsing" and dead after polishing off the bottle. Worse?
Consider the prize he was chasing: a cash prize of 200 Rand – or about $12 US.
photo: getty images