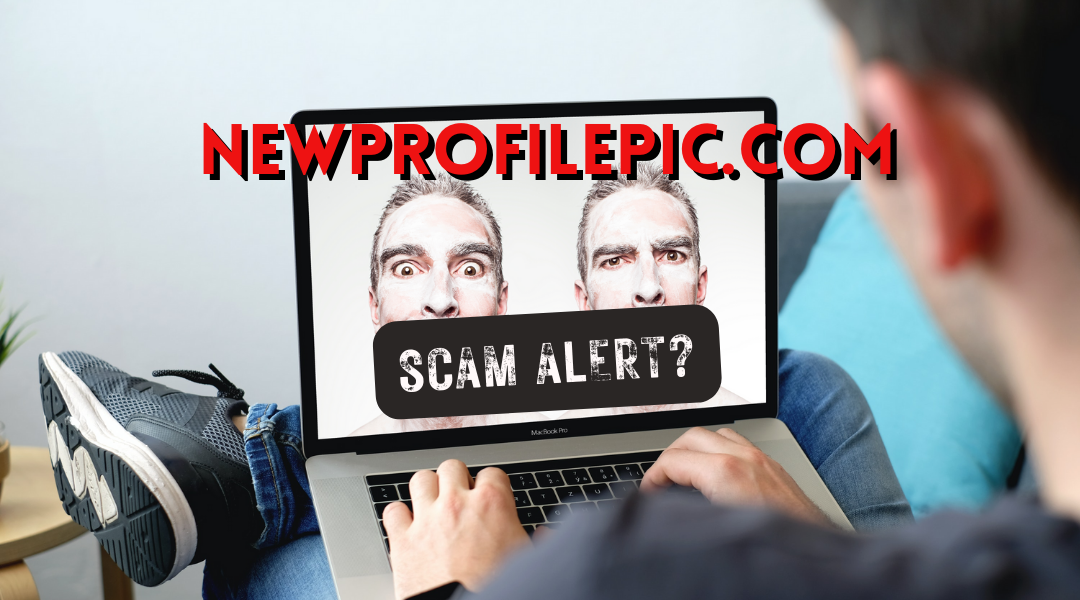 You have probably seen the latest trend to his Facebook that allows you to create "artistic profile pics" that have NewProfilePic.com in the lower right corner. 
Some site are trying to debunk and say there is absolutely no truth that it's a Russian scam. The TRUTH IS it's too early to tell and by the time we do know then it's too late. With everything happening in Russia right now it's way too risky to upload a photo and give access to this kind of data in the world we're living in. I'm not the only one who feels this way.
UPDATE: The site is owned by Linelock Investments. They're offices are based in an apartment complex with a view of the Moscow River…next door to the Russian Ministry of Defense. Sure, they've changed their address to Florida…but still. That's one of the many changes they've constantly been making over the last few weeks.
Jake Moore, Global Cybersecurity Advisor at ESET Internet Security. He recently told MailOnline that people must be "incredibly careful" when uploading photos to new websites "I would question any app wanting this amount of data, especially one which is largely unheard of and based in another country," he said.
Is it really that important to have the "perfect profile" picture?
This is a link to show you what apps have access to your Facebook account that could allow unwanted access.