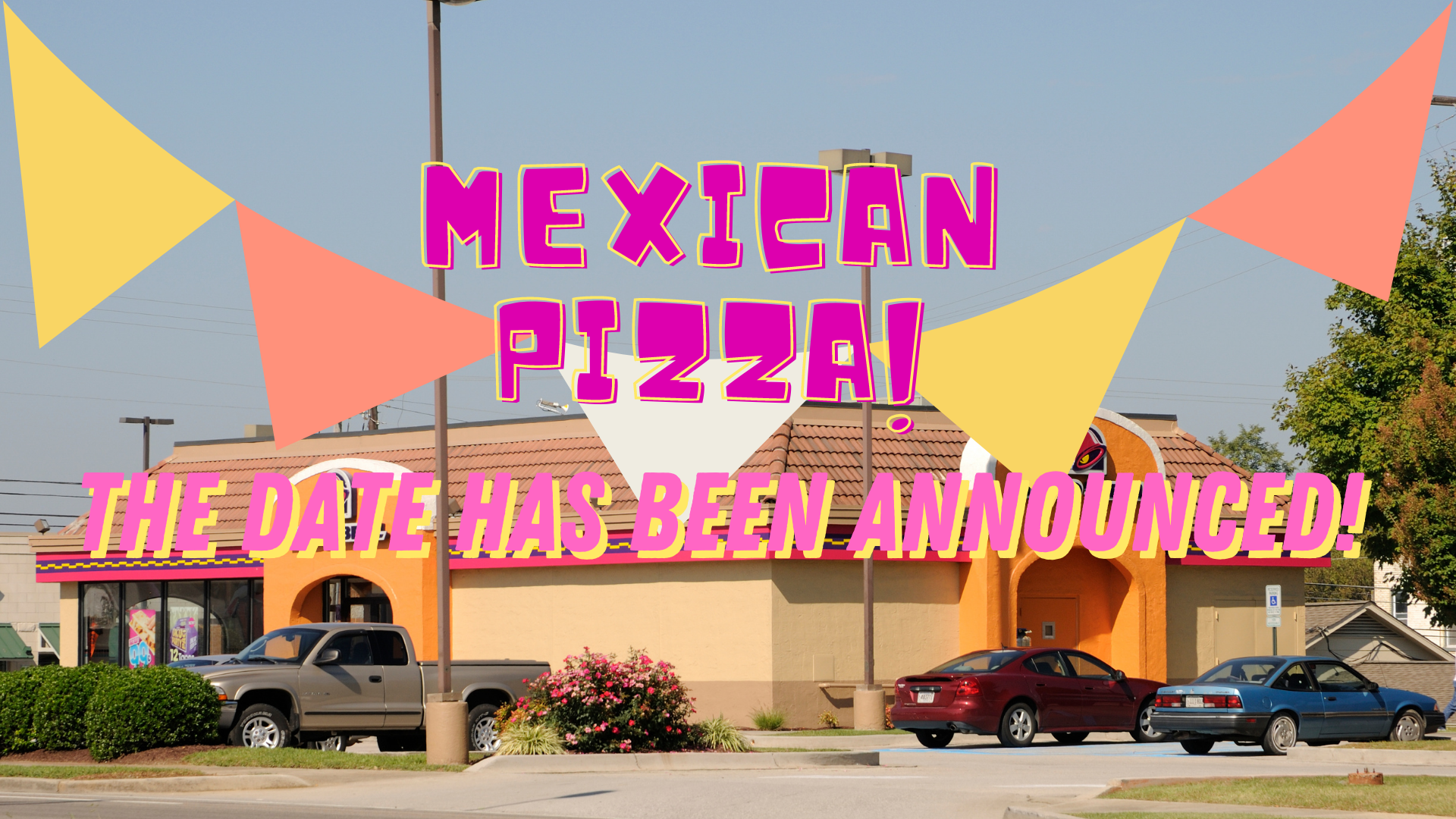 The company has confirmed that Mexican Pizza is returning to the menu May 19th…permanently. If you're a loyalty member, however, you can get it two days earlier.
Starting today the Mexican Pizza is returning to Taco Bell after it was taken off the menu two years ago. Fans can get early access to the Mexican Pizza by redeeming an offer on the Taco Bell app, which is available today. It becomes available to all customers starting tomorro

w

.
So why'd it leave the menu in the first place? The pandemic and the item's packaging (as more than 7-million pounds of paperboard were being used for it every year).
Digital entrepreneur Krish Jagidar who started a Change.org petition which collected 172-thousand signatures to try and save it. Now, Taco Bell is rewarding select petition signers and fans who tweet #IBroughtBackTheMexicanPizza a chance to receive exclusive merch as well as a free Mexican Pizza on May 19th. And between May 19th and the May 26th, DoorDash customers can get $2 off their order of one Mexican Pizza by using the promo code MEXPIZZA.