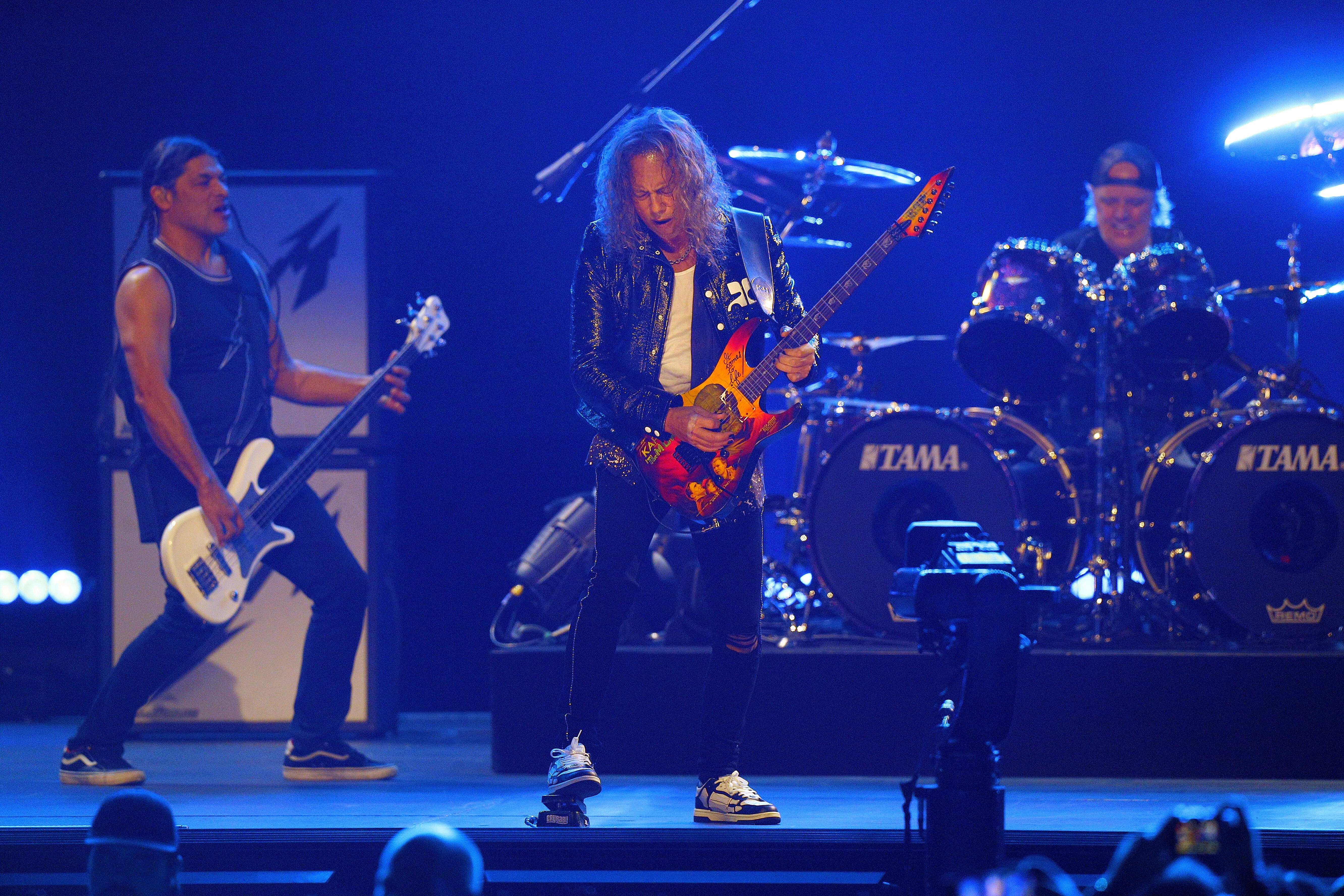 Metallica will be celebrating the big 4-0 this weekend with two concerts in their hometown of San Francisco - and you can tune in for a free front-row seat.
Both concerts at the Chase Center will livestream for free on Amazon Music, Prime Video, and Twitch. You won't even need an Amazon Prime subscription to watch.
The shows will also be available to stream starting next year as part of Prime Video's Coda Collection.
The shows go down Friday, Dec. 17th and Sunday, Dec. 19th starting at 9pm PST/midnight EST.
📺 YOU CAN WATCH LIVE ON TWITCH HERE
photo: getty images