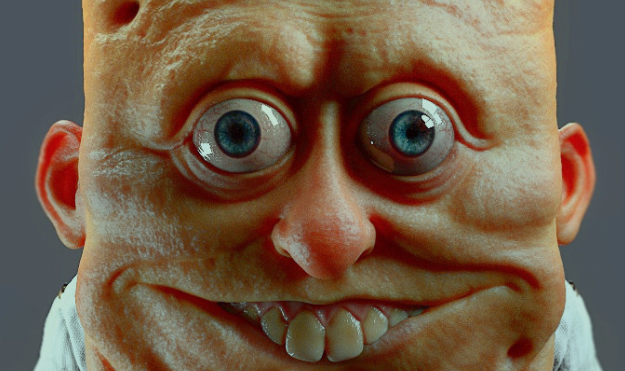 3D artist Miguel Vazquez thought it would be a fun idea to create images of what "SpongeBob Squarepants" and his buddy "Patrick Star" might look like if they were human. The results are terrifying.
Here's what your favorite under the sea pineapple dweller would resemble if you ran into him on the street: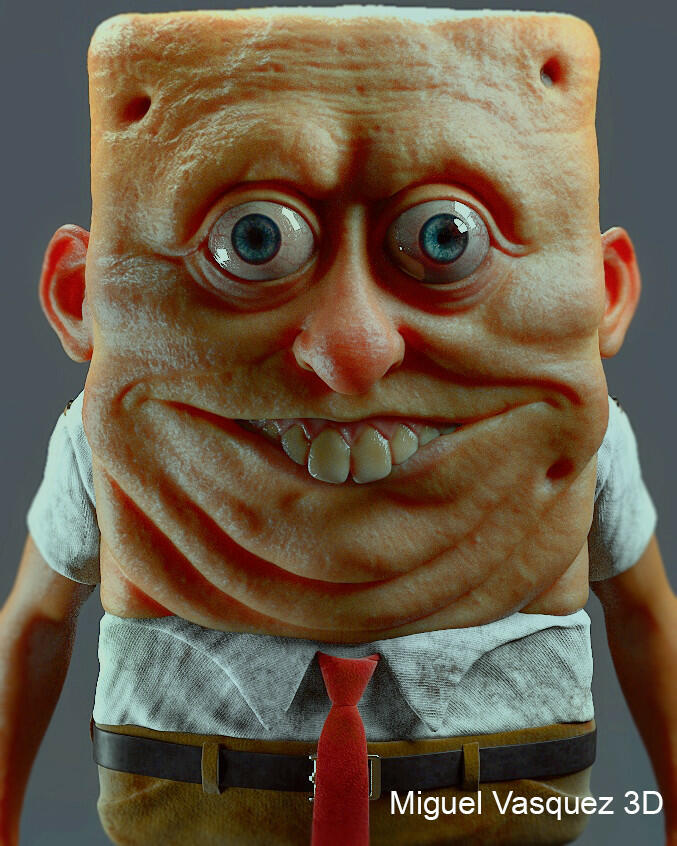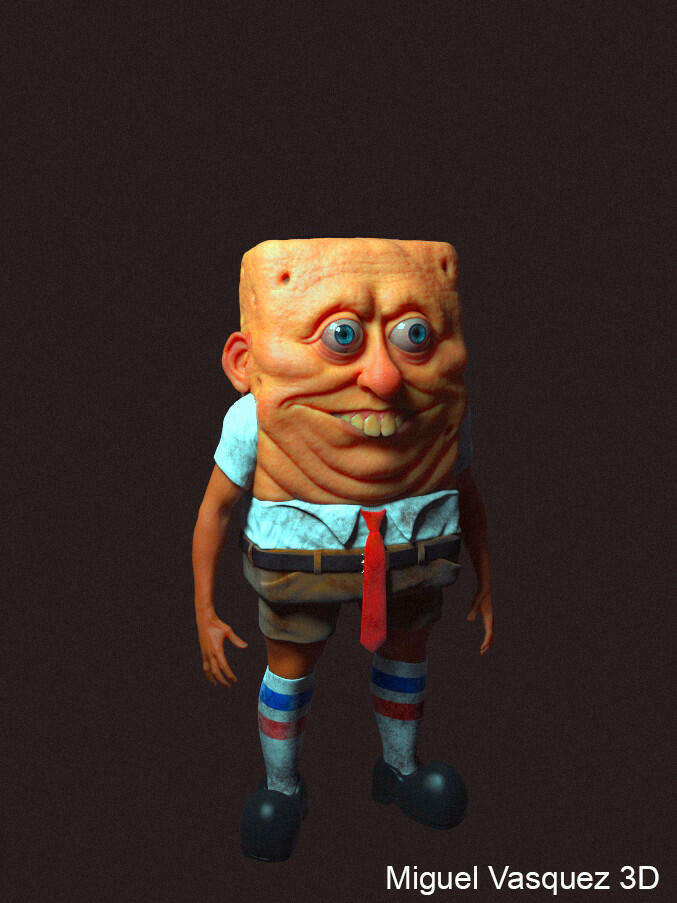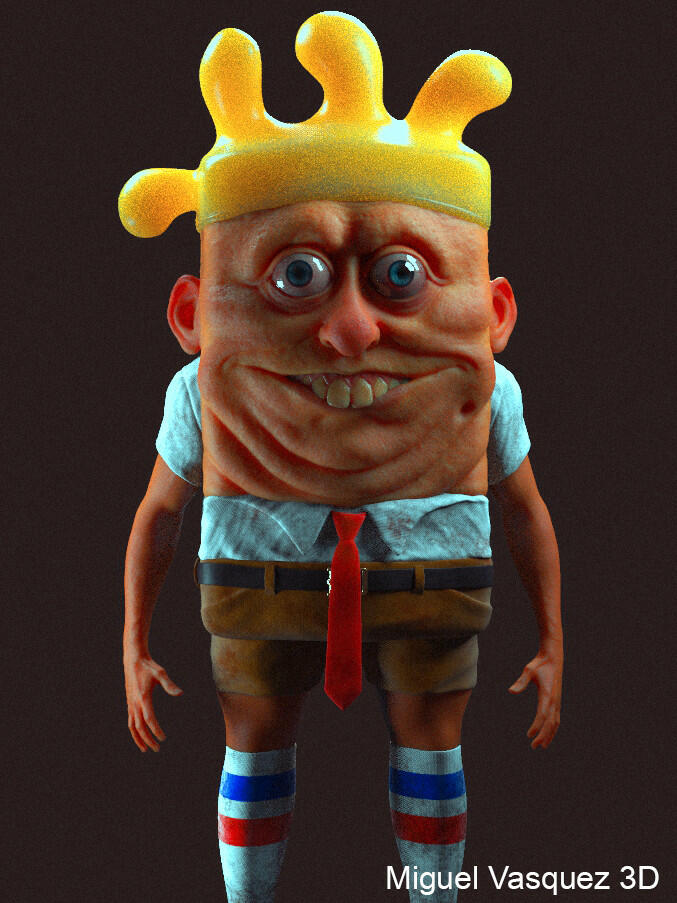 And if that weren't freaky enough, check out "Patrick":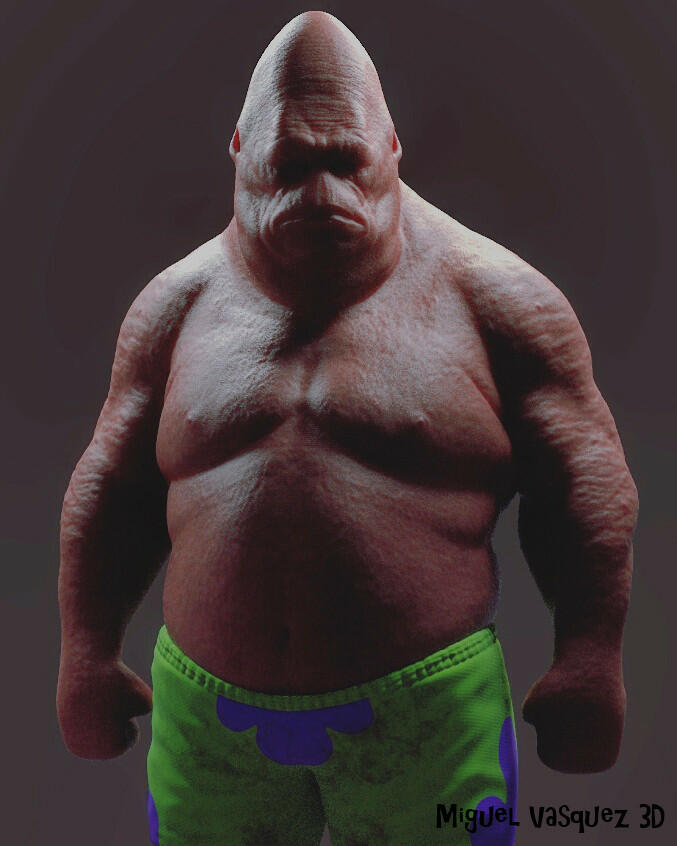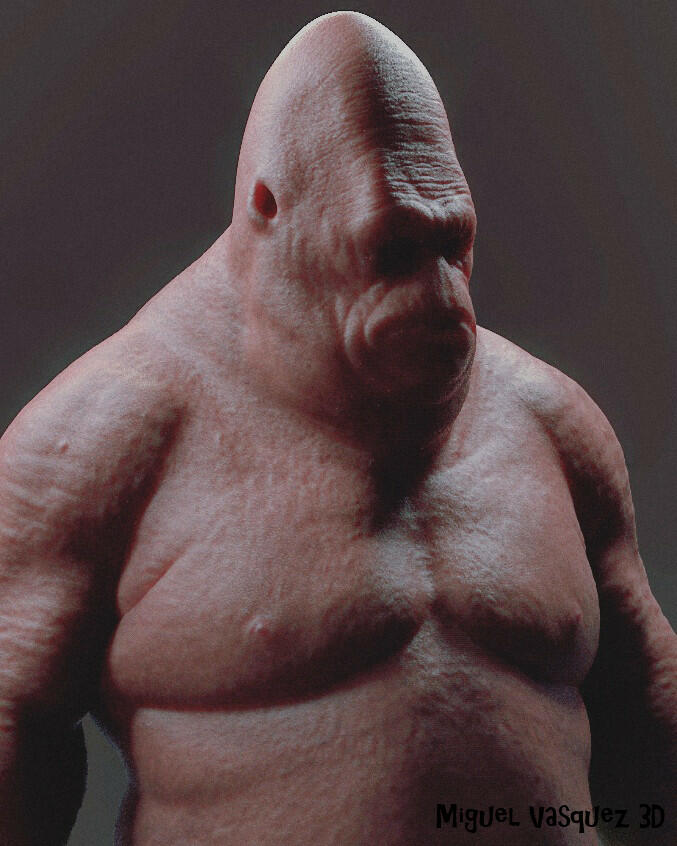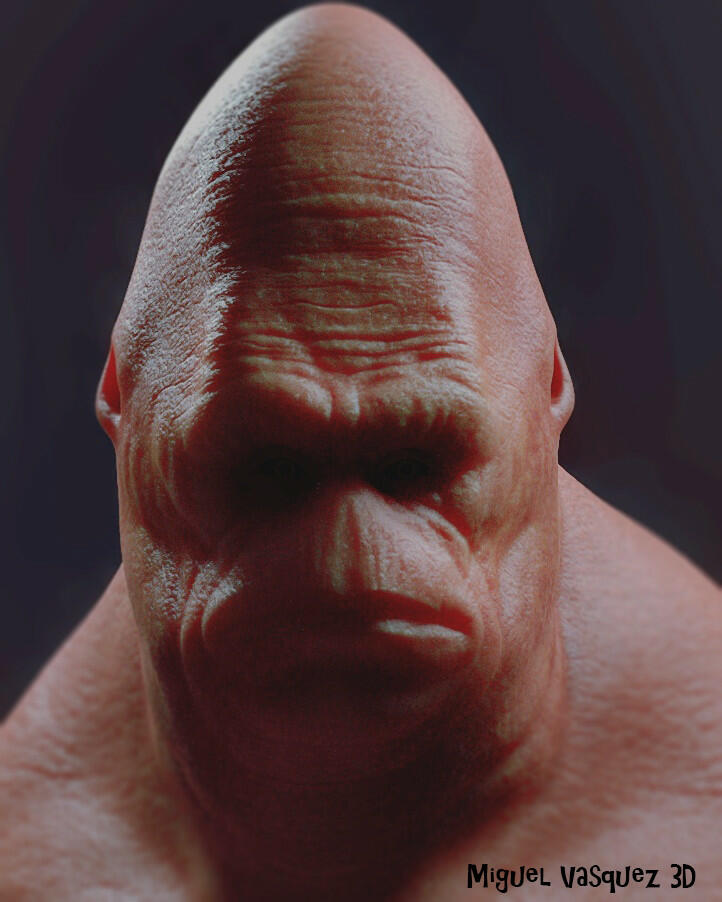 And just to ensure you have some nightmares tonight, here they are together: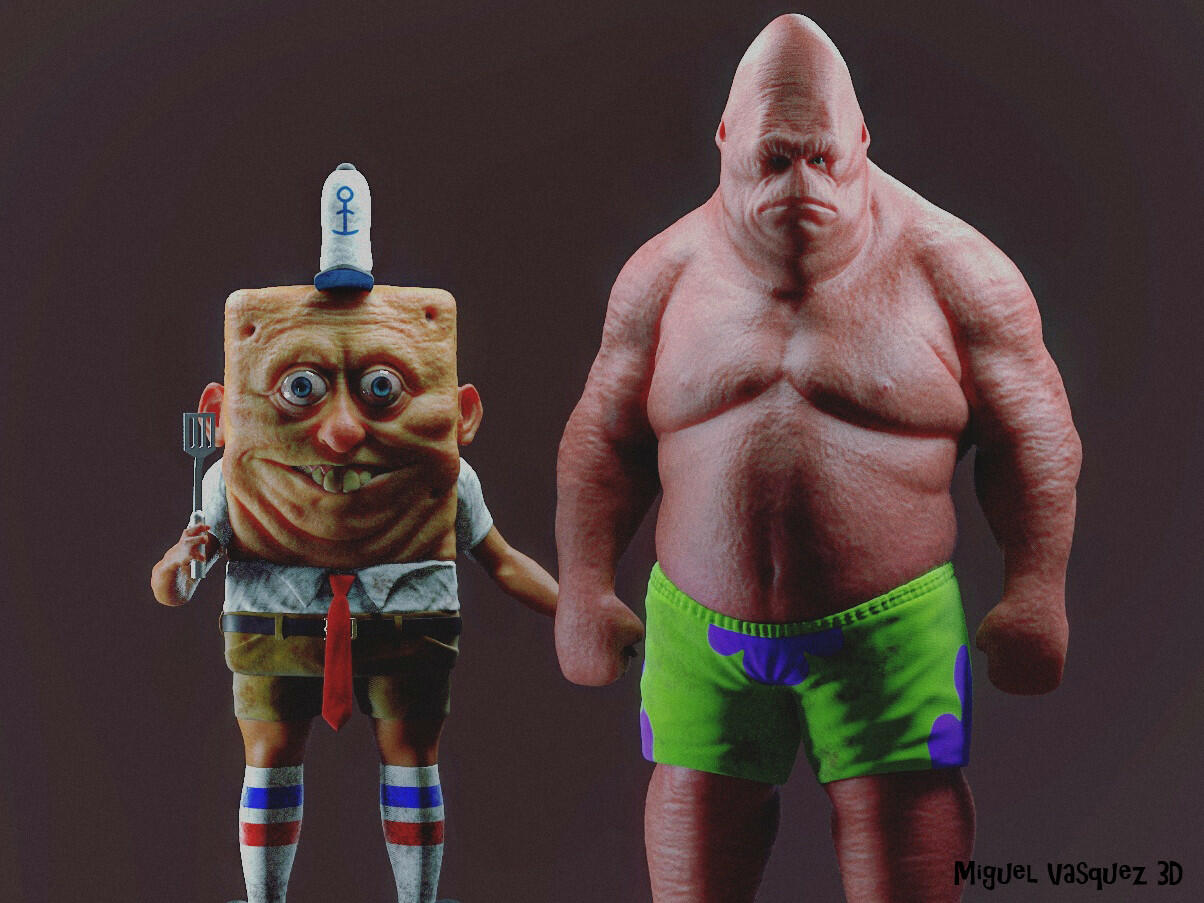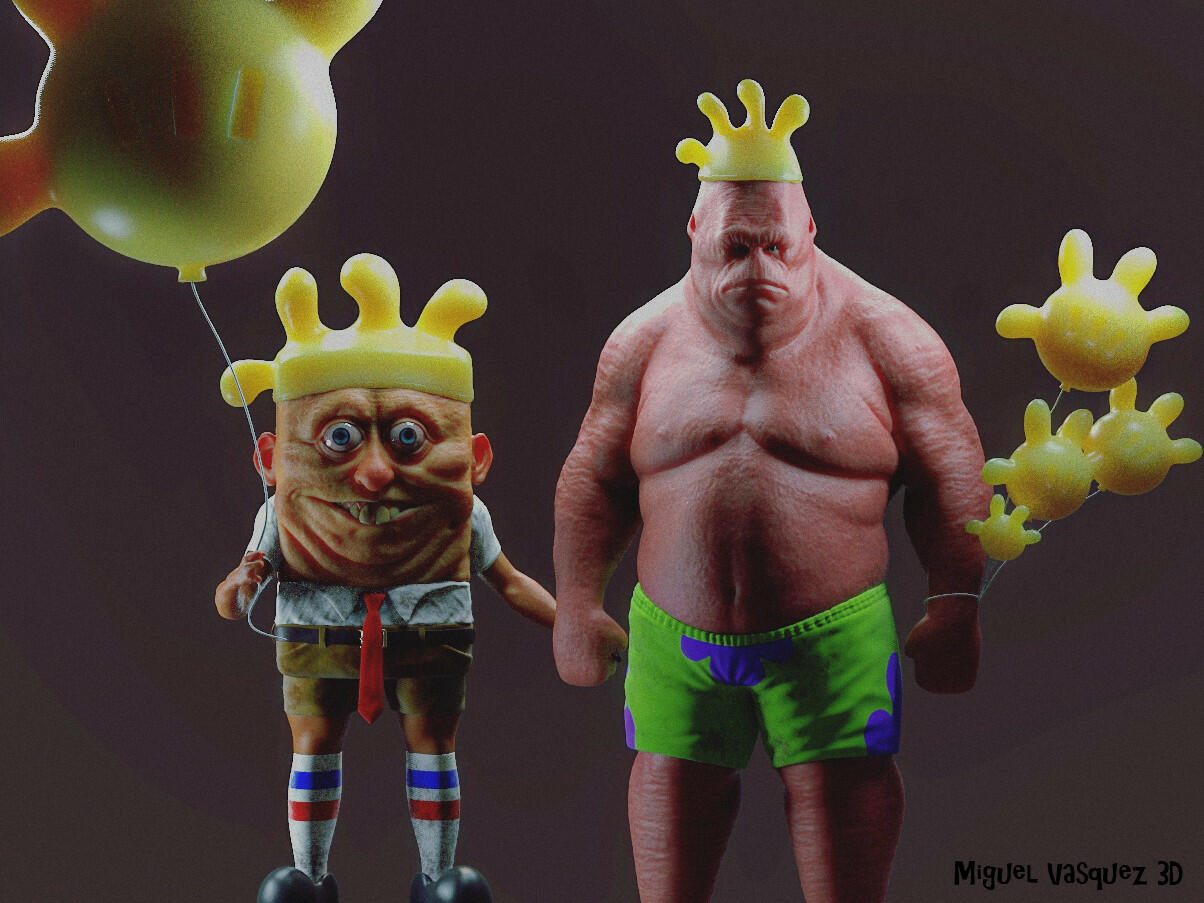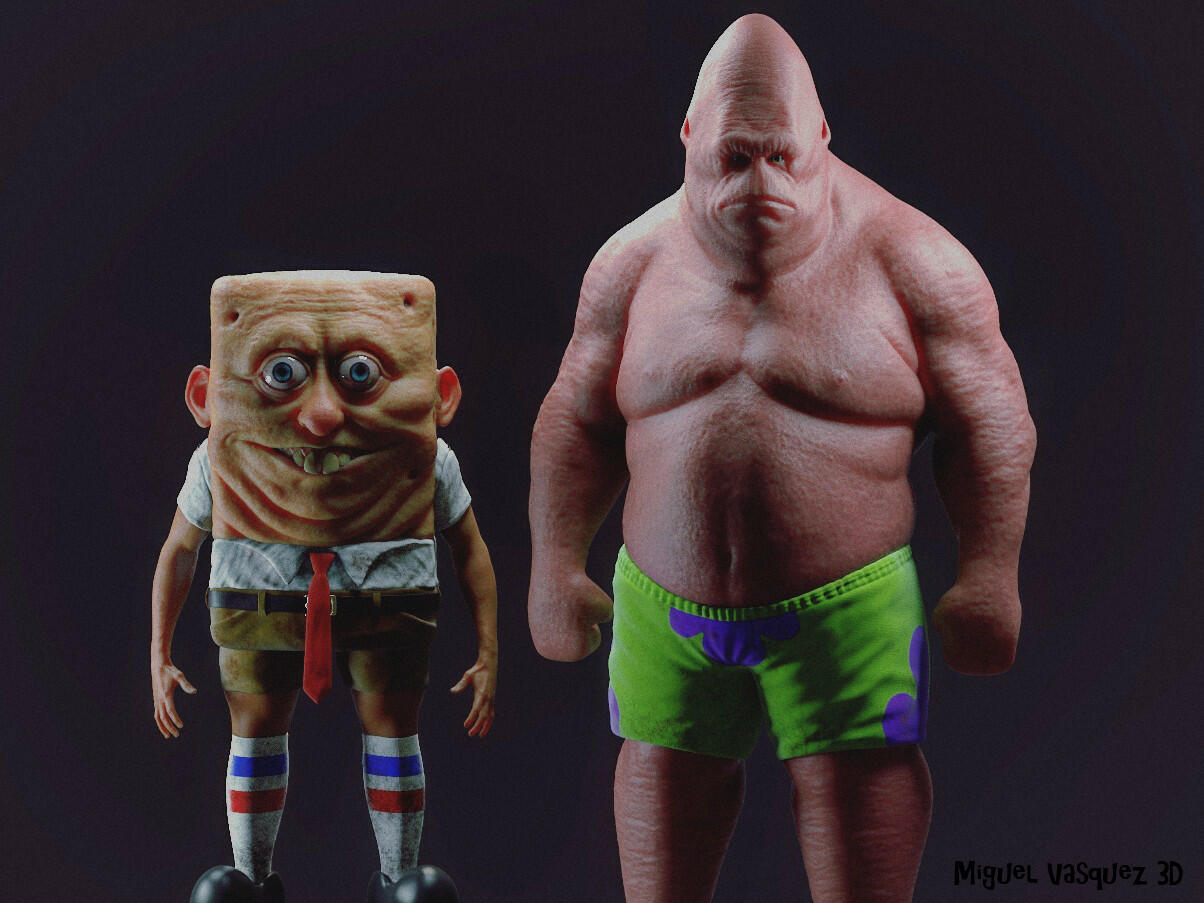 If you thought that was disturbing, just be happy he didn't get around to turning "Squidward Tentacles" into a human.