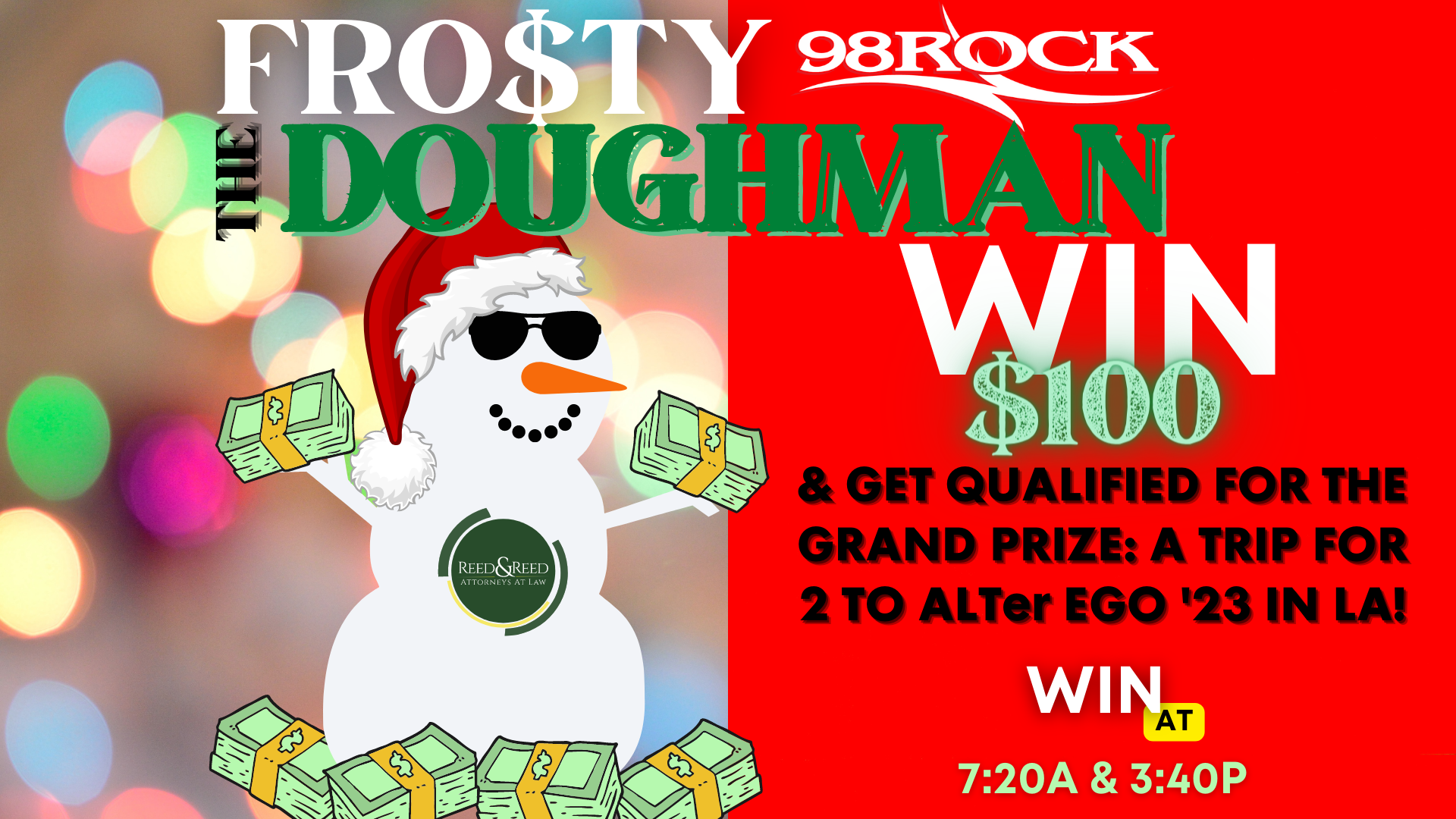 Listen twice weekdays at 7:20AM with Crash and AJ & 3:40 with Big Rig . Win the cash and qualify to fly to LA for our SOLD OUT #ALTERego with the Red Hot Chili Peppers, Muse, Fall Out Boy, Jack White and many more.
These will ONLY be Tampa area winners.
📲 http://98rock.com/listen
📲: Alexa, Google : "Play WXTB on iHeartRadio"