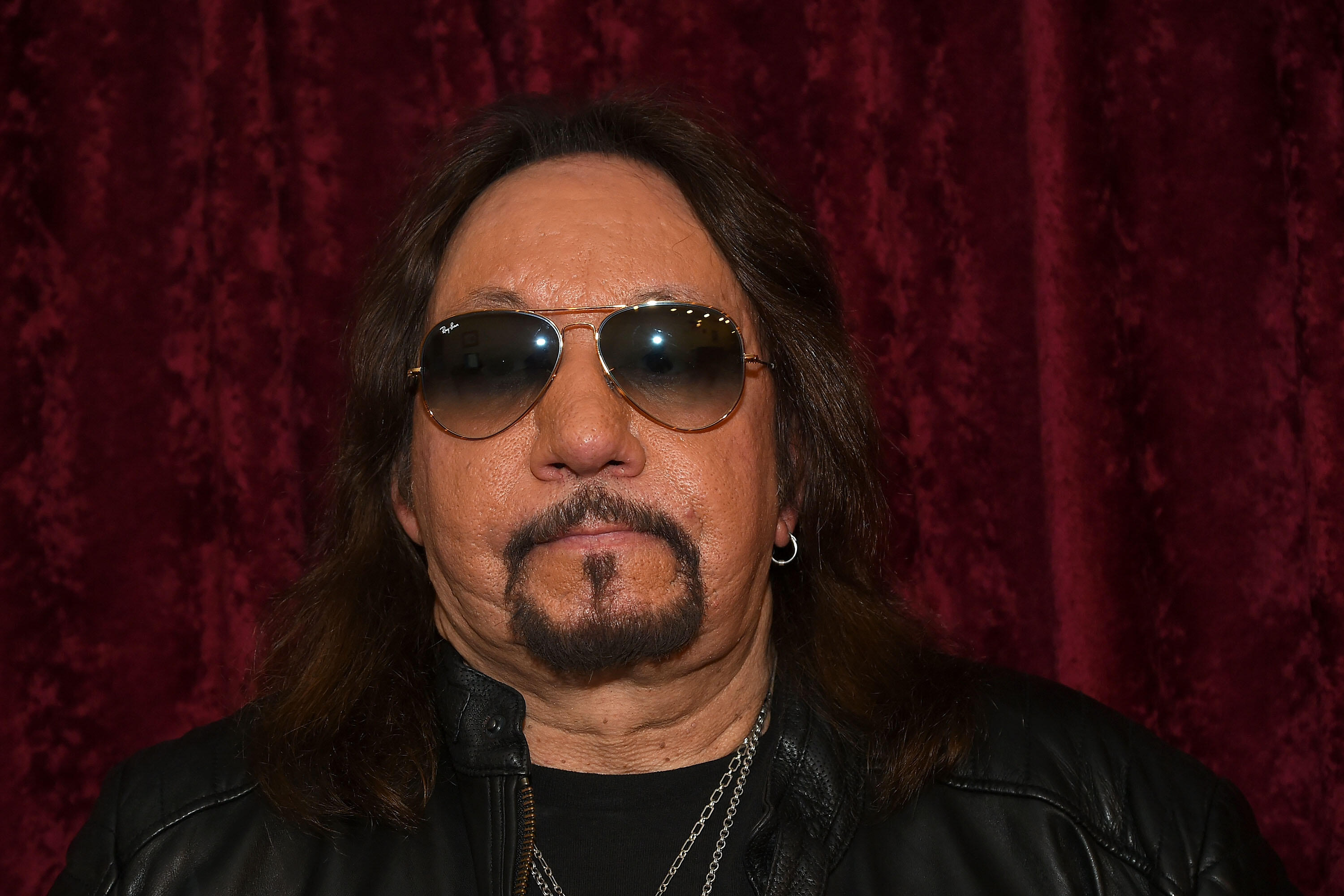 KISS might be winding down their time as a band, but the drama isn't going anywhere. Former guitarist Ace Frehley, outraged over recent statements by singer Paul Stanley, has demanded a public apology- or he threatens to reveal "dirt" on him and Gene Simmons.
Recently, Stanley replied to a question about why Frehley or drummer Peter Criss didn't perform at KISS's induction to the Hall Of Fame. In response, Stanley insisted that it "would be demeaning" to the current band and thought if Frehley/Criss performed, they would have to call the band "PISS."
I'm telling you that I want a formal apology for what you said, and a retraction and an apology within seven days," replied Frehley. And the rocker promises if he doesn't get it, he will release a "120-page manuscript" that he says will ruin the careers of Stanley and Simmons. Among other things, Frehley hinted that he would spill details about "lawsuits girls have had against Gene." Stay tuned! 
Article Pic: Getty Images
Source: Loudwire