AJ nominates Lucy Stone "Lucy Stone was an unsung hero in women's rights that helped form the first women's rights convention and paved the way for women to eventually be able to vote."
AJ also nominates Ruth Bader Ginsberg "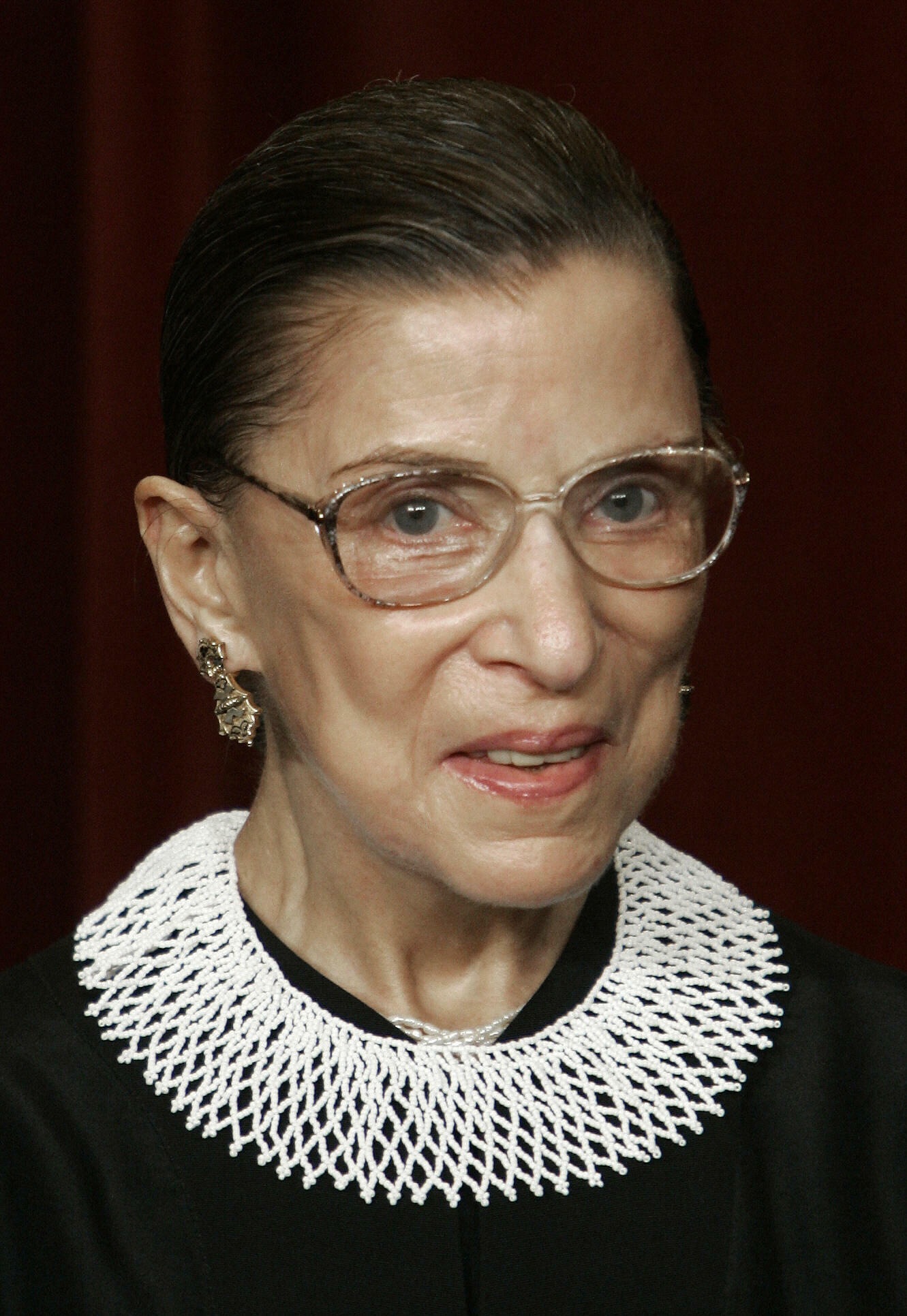 AJ also nominates Ruth Bader Ginsberg: "what an inspiration! She's a trailblazer, Supreme Court Justice, cancer survivor- what couldn't she do! She faced adversity and changed the lives of millions of Americans for the better by fighting for what was right, not what was popular. A true leader and hero."
"I chose Lucille Ball for a number of reasons she stood up for equality in the entertainment biz she created a television dynasty, broadway powerhouse, Movie star, Comedy legend she truly showed that gender is not a barrier for greatness"
Crash nominates Mahsa Amini. "I've got daughters so when I saw this story last year it really hit me. Mahsa Amini is the reason Iranian women burned their hijabs in protest in the streets which led to men standing with them creating a strong push for reform and awareness for women's rights in Iran which was seen around the world. At 22 she died after being arrested for allegedly violating strict hijab rules...Mahsa your memory and statement will live forever.
ALL PHOTOS From Getty Images