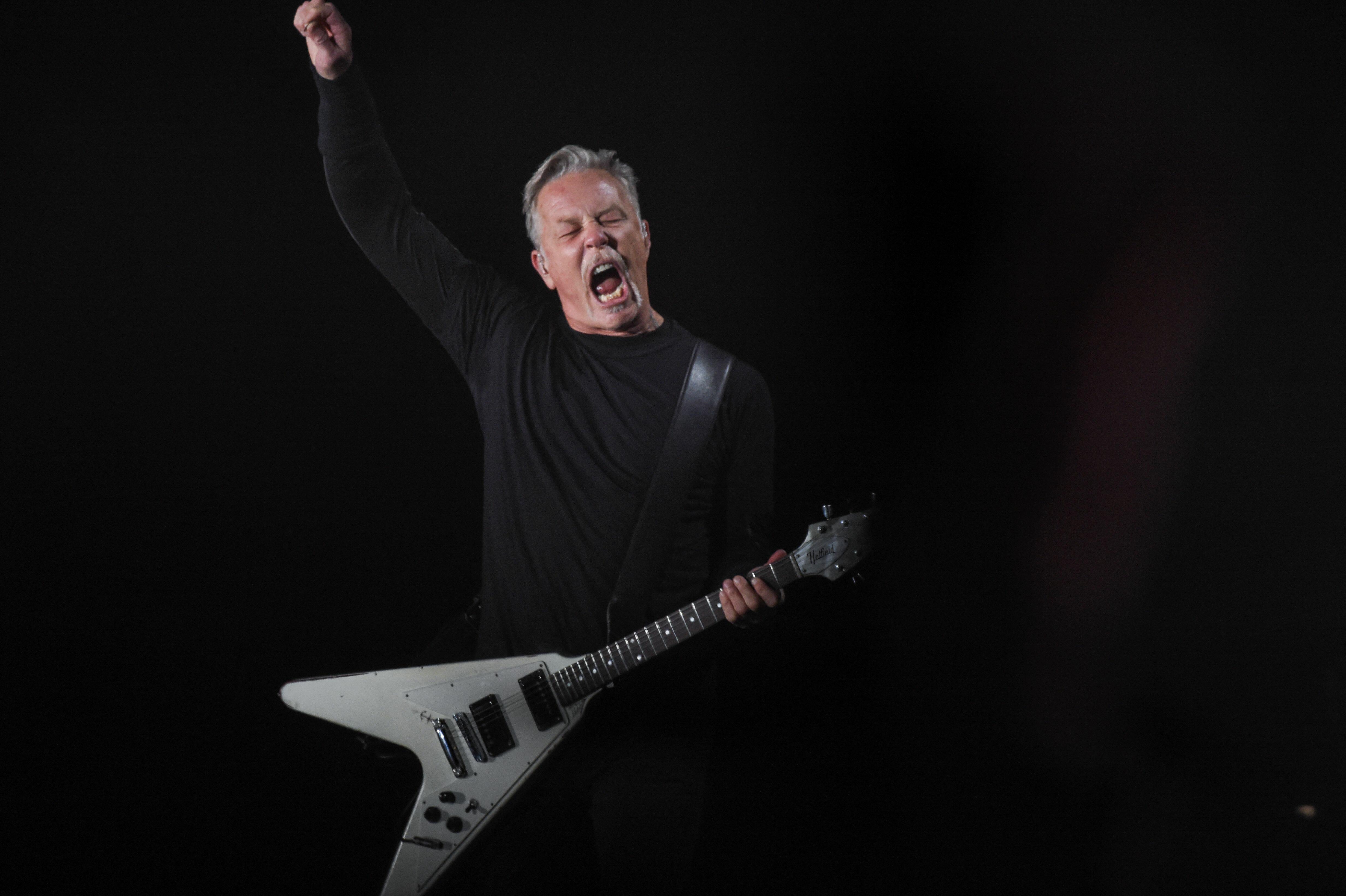 Metallica's James Hetfield is set to star in the upcoming dark western thriller The Thicket, which is based on Joe R. Lansdale's novel of the same name. According to Deadline, the film is produced by Game of Thrones album Peter Dinkage, who also stars in the film as Shorty.
Shorty is a bounty hunter enlisted to find a woman who has been kidnapped by a violent killer. The movie, which is set at the turn of the 20th century, follows Shorty and his fellow trackers as they travel into a violent and chaotic place known as the Big Thicket.
Production of the film is underway in Calgary, Canada.
Article Pic: Getty Images