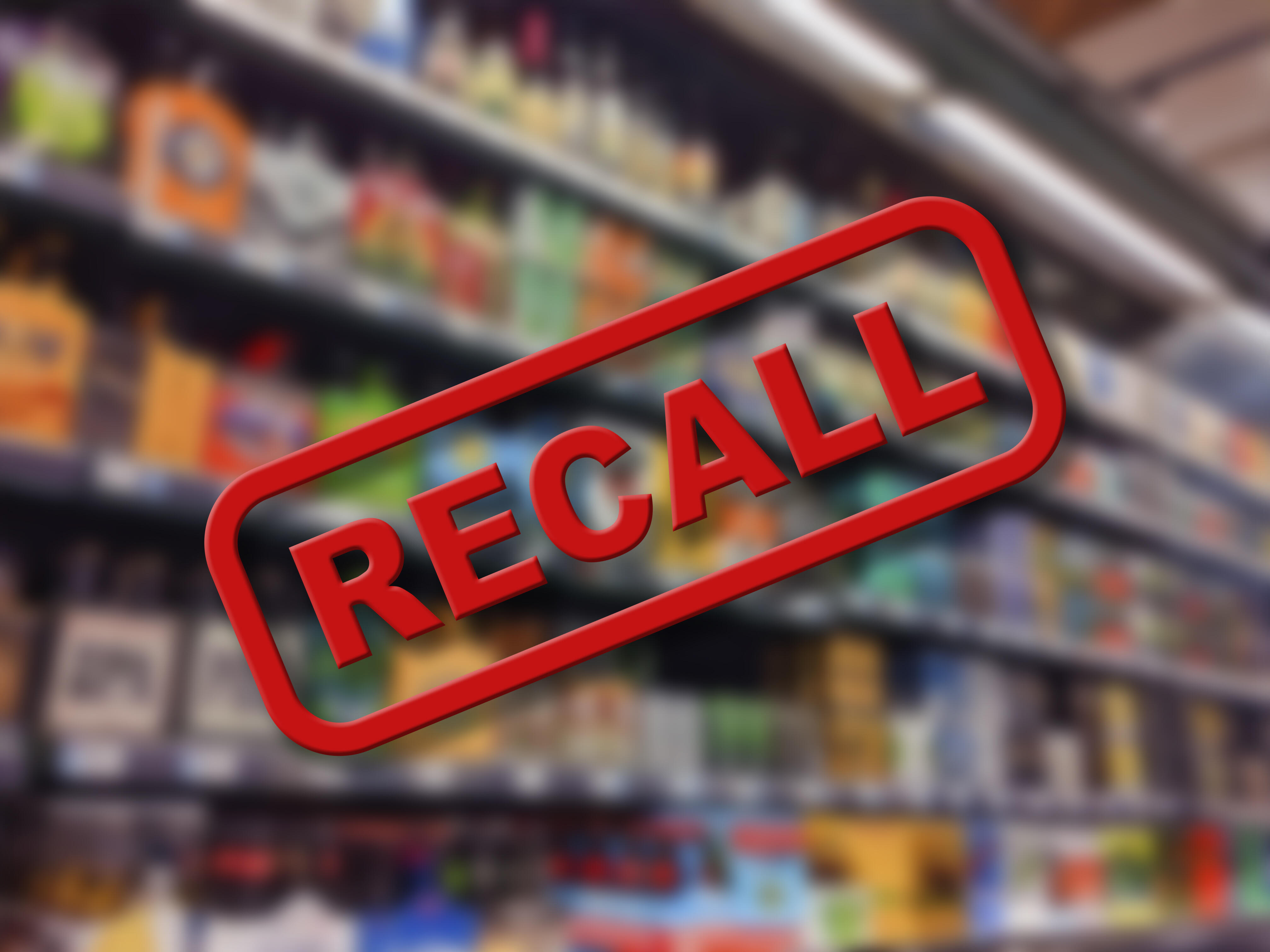 The Clorox company has recalled about 37 million bottles of a variety of Pine-Sol cleaning products because they may contain potentially harmful bacteria.
The bacteria can pose a serious health risk to people with compromised immune systems and people with external medical devices.
A special website, called pinesolrecall.com, https://www.pinesolrecall.com/ has been set up with full details and refund information.
Article Pic: Getty Images