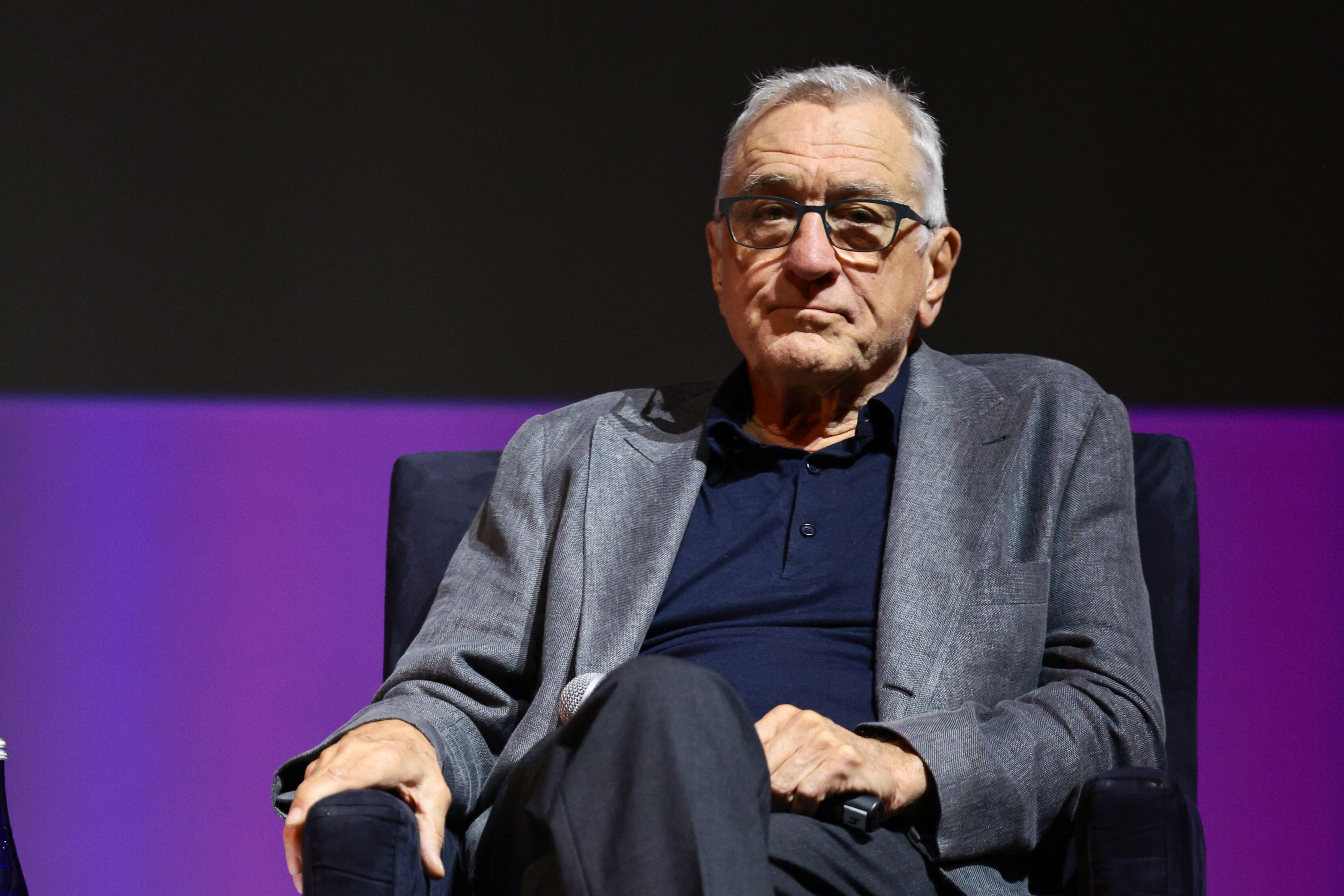 What could be better than having Robert De Niro play a gangster in your mob movie? How about having Robert De Niro play TWO gangsters in your mob movie?
In the upcoming film "Wise Guys", De Niro will play real-life, rival mobsters Vito Genovese and Frank Costello.
Genovese tried to have Costello killed, and while the attempt failed, it basically forced Costello into retirement.
So in other words, you could say that in this movie, De Niro will try to WHACK HIMSELF.
It'll be directed by Barry Levinson, the guy who did "Rain Man", "The Natural", and "Good Morning Vietnam".
FYI, the script for "Wise Guys" was written by Nicholas Pileggi. And he has a legit track record when it comes to mob movies.
He wrote the books "Wiseguy: Life in a Mafia Family" and "Casino: Love and Honor in Las Vegas". . . which became the movies "Goodfellas" and "Casino". He also wrote the screenplays for them.