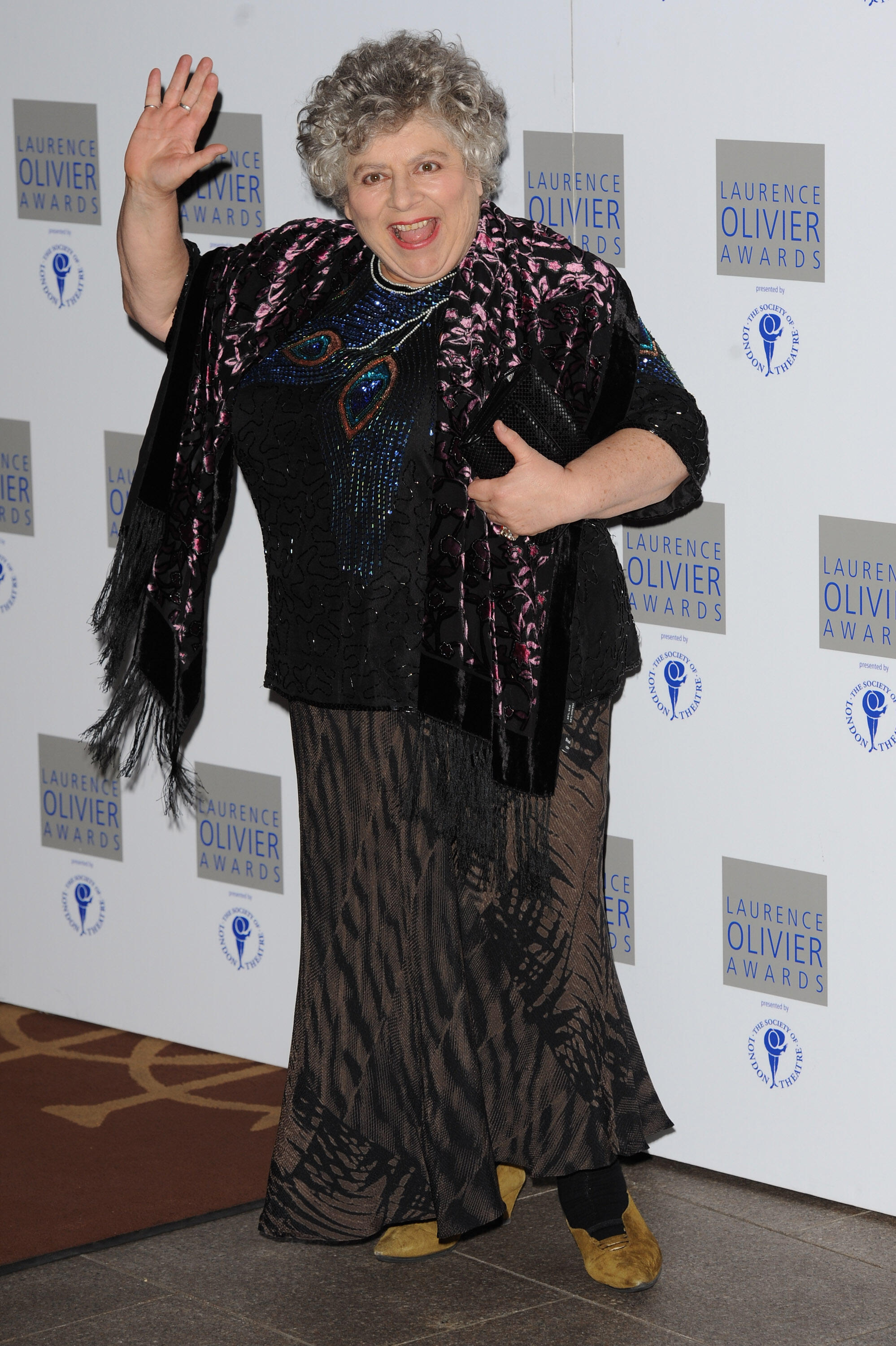 Actress Miriam Margolyes says Arnold Schwarzenegger deliberately farted in her face during the making of the 1999 movie "End of Days", and she hasn't forgiven him for it.
Miriam is probably best known for playing Professor Sprout in the "Harry Potter" movies. But back in 1999, she was in the horror flick "End of Days" with Arnold. And she really didn't enjoy it.
She says, quote, "He farted in my face. Now, I fart, of course I do, but I don't fart in people's faces. He did it deliberately, right in my face."
She added, quote, "It wasn't on film, it was in one of the pauses, but I haven't forgiven him for it."
She also says Arnold was, quote, "a bit too full of himself."
Source: People
Article Pic: Getty Images