Man Used A Gun To Demand KFC to REOPEN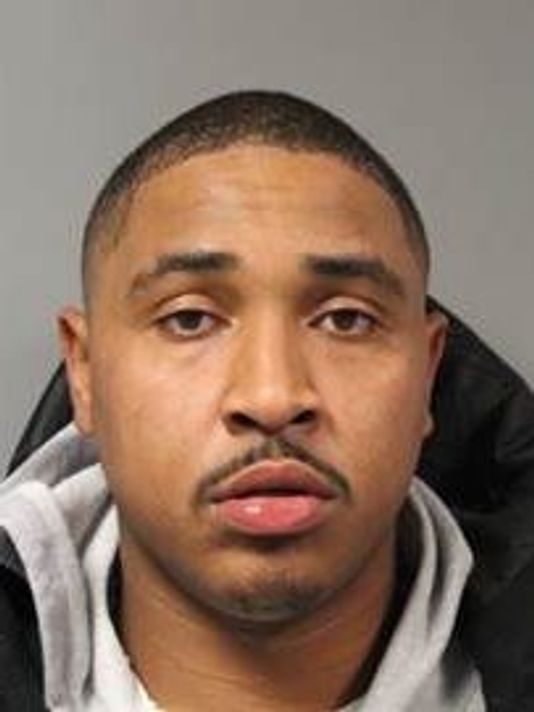 We think Kentucky Fried Chicken should reach out to this guy and hook him up with some KFC catering, but then again, this guy can go shove it.
A 27 year old man named Antonio Stevens from Orlando, Florida was visiting Dover, Delaware and got hungry one night and just needed to get his grub-on with some Kentucky Fried Chicken.
By the time he got there, the KFC was closed. Instead of being slightly disappointed and going somewhere else, he pulled out a GUN and told an employee outside to open it back up.
After the employee refused to reopen the KFC, Stevens tried to steal her stuff, but ran away instead with nothing.
Cops tracked him down and arrested him for first-degree robbery and resisting arrest.
Full Story & Credit: Adam Duvernay, Delaware News Journal- Robbery attempt outside Dover KFC failed

Crash Mornings
Crash, Weekday Mornings on 98ROCK