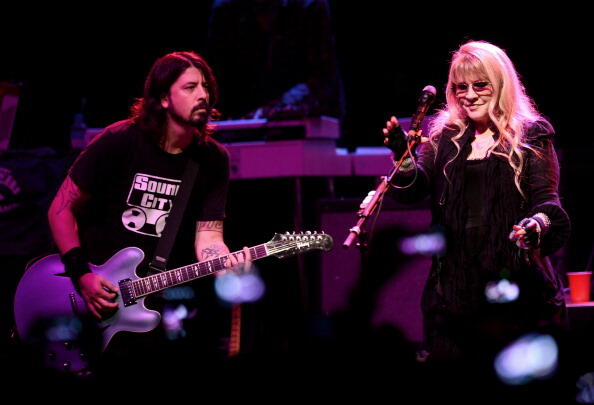 Stevie says the song was inspired by a dream she had back in 2008. It's definitely a departure from her signature sound. More "poppy", "hooky" and maybe targeting a younger audience since Fleetwood Mac just went HUGELY viral on TikTok with their song "Dreams" being used in a mans video that racked up MILLIONS of views and sent their music sales skyrocketing.
It's political and no doubt will butt hurt some people. GET OVER IT.
photo: Getty images
Here is that viral video I was talking about. It's now past 30 MILLION VIEWS.