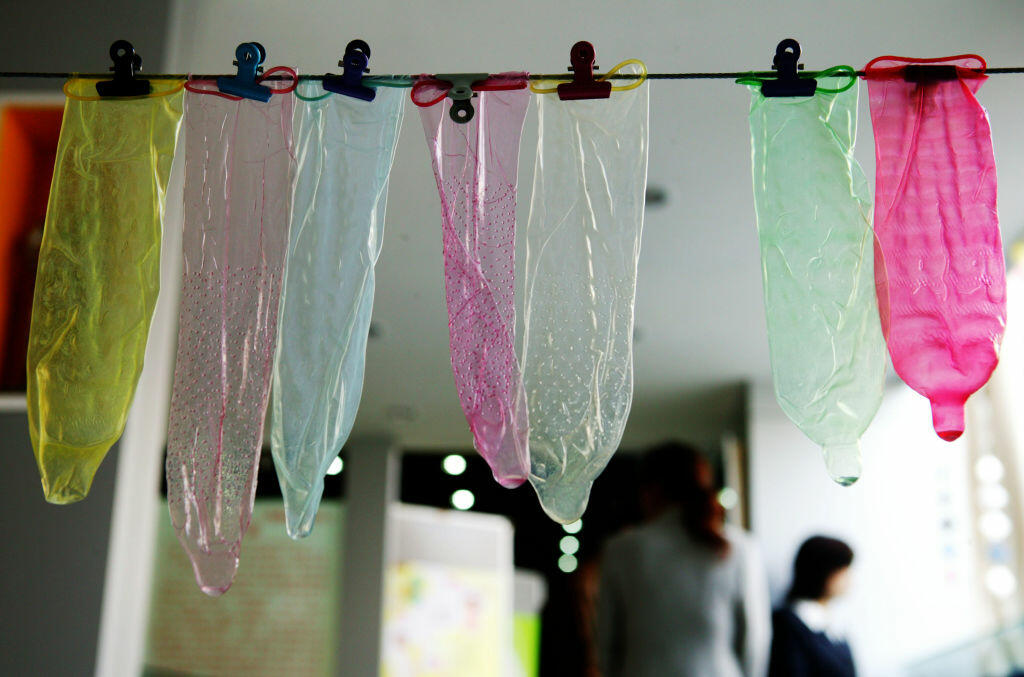 Clearly as people "social distance" boredom sets in and you realize you have LOTS of PLAYTIME! However it would seem not everyone want to create a special new life.
Countries around the globe are reporting, in some cases, a SHORTAGE of condoms in store. Womanizer brand of condoms, right nice name, has recorded these numbers: 60% higher sales in Italy, 40% in France and 71% in Hong Kong. Their adult toy sale numbers aren't far off this pace either. We're still waiting on trojan to pass along numbers soon.
PornHub also reports searches for "coronavirus porn" are continuing to rise.
Fetishes and kinks, everyone has them. What's yours?
photo: getty images