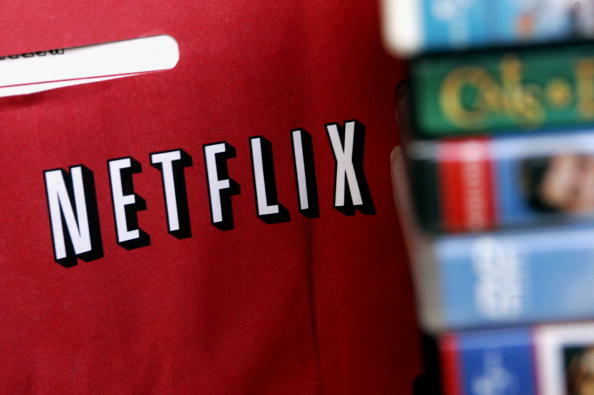 By the numbers a lot of newbies are turning to Netflix to fill their time movie and show watching. In light of the shelter in place order that is in effect across the country you might find yourself at home searching for something to watch on Netflix. If you're like me, you might find it overwhelming to try and find a particular movie, well all you have to do is use one of these codes to help narrow down your search. This amazing list of every secret Netflix code can spare you a lot of pain and sore scrolling fingers.
To get started, simply copy and paste this URL into your browser bar: www.netflix.com/browse/genre/CODE.
Make sure you replace "CODE" with one of the numerical codes from the list to view all the titles in the category you want.
Check out the complete, utterly massive list of sub-genres HERE
photo: getty images