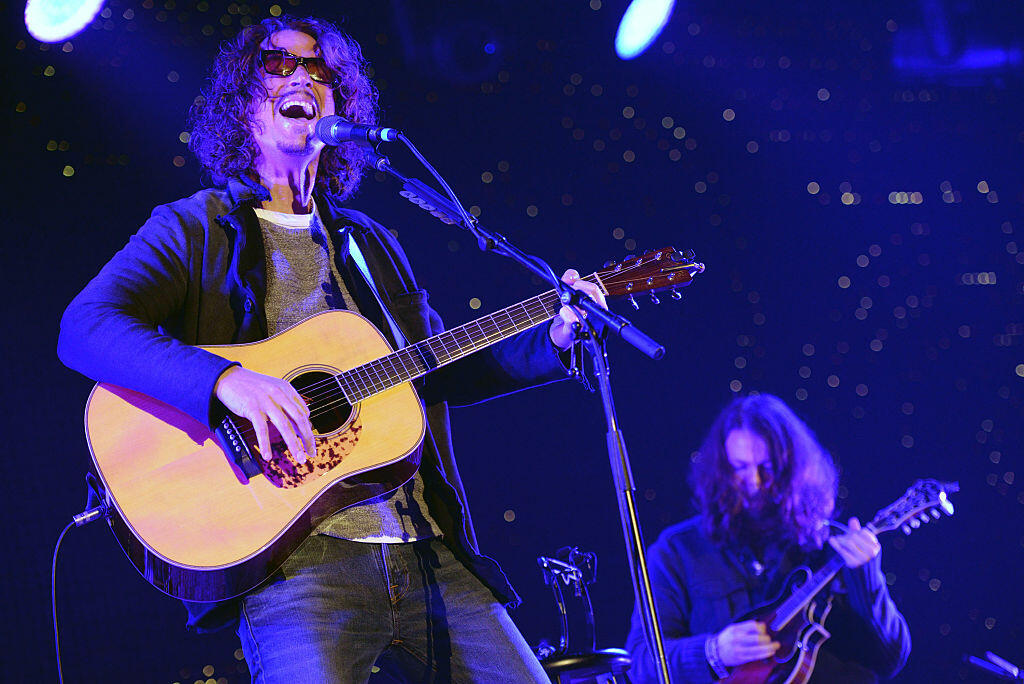 When Chris Cornell passed away on Wednesday, he took with him one of the most unique voices ever in rock.
To spotlight his amazing talent, here are some jaw-dropping examples of the singer's isolated vocals:
And here is Chris from a 2012 Soundgarden gig in Melbourne, Australia, showing the crowd his remarkable range:
What a loss. In the words of "Black Hole Sun," "No one sings like you anymore."
Photo Credit: Getty